About Partners-Jordan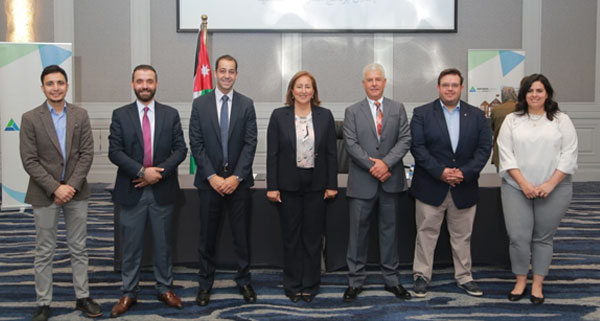 Established in 2005, Partners-Jordan has been one of the leading independent civil society organizations in Jordan, proudly serving as pioneers for bringing advocacy as a topic and approach to Jordan. Partners-Jordan is a member of an international network comprised of over 22 Partners Network Centers across the globe.
Our organizational objectives are to:
Provide capacity building and facilitate multi-stakeholders to promote the advancement of civil society organizations in Jordan.
Promote mediation and peacebuilding in Jordan.
Provide conflict and change management trainings and services.
Promote good governance and social accountability.
Promote citizens' participation in Jordan's social and political development.
Understand and address the closing of civic spaces to protect civil society in the MENA region.
Partners-Jordan is legally-registered in Jordan under the Ministry of Trade and Industry as a non-profit company and its accounts are audited. Partners-Jordan has a staff size of 5 full-time staff and the 2017 annual budget was $200,000. Partners-Jordan's 2018-2019 budget is nearly $300,000. Partners-Jordan is located in Swefieh, Amman and legally-registered in Jordan as a non-profit company and its accounts are audited.
A Deeper Look into Our Work
Partners-Jordan has contributed to numerous advocacy campaigns in Jordan including: amending the Law governing NGOs and Associations in Jordan, advocating for safe and shared streets; advocating for the protection and widening of civic spaces in Jordan; advocating for budget transparency and anti-corruption in Jordan through the Jordan Budget Alliance (JBA), and more. Partners-Jordan has collaborated with and built the capacities of over 120 emerging and established civil society organizations and community-based organizations across the nation as well as over 30 formal and informal youth initiatives. Since 2018 Partners-Jordan has committed to begin incorporating a Human Rights-Based Approach in its work to promote rights-holders and inclusiveness at the center of its work in order to increase good governance practices and encourage citizen participation in Jordan.
Our Board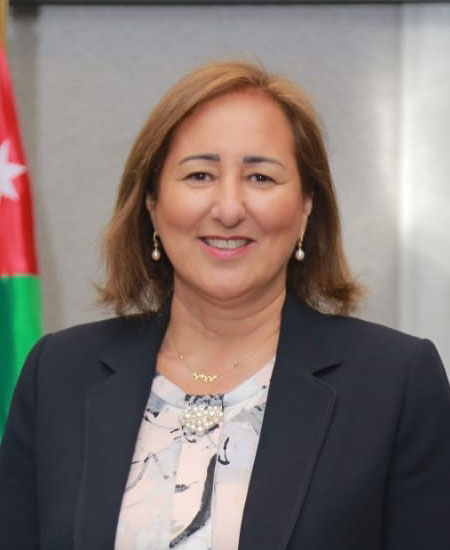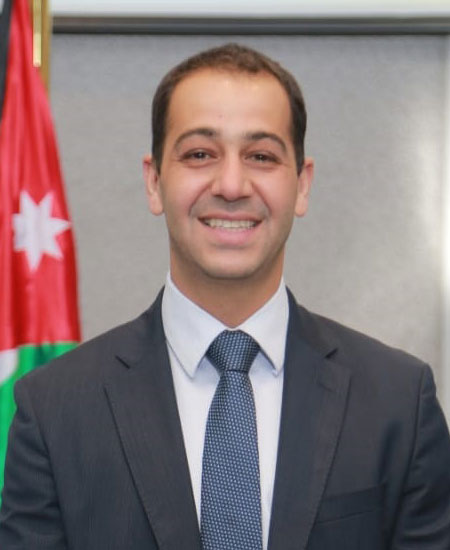 Hamzah Madi
Vice Chairperson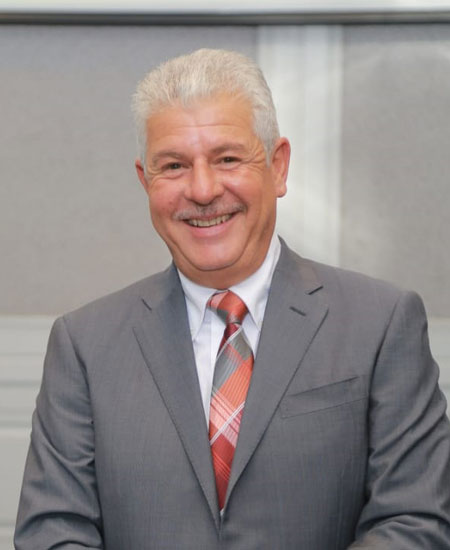 Mohammad Masadeh
Board Member
Our Team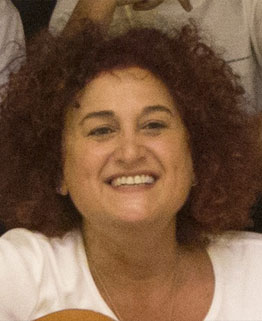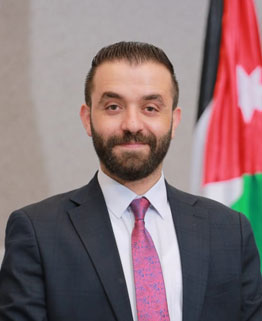 Ali Fayyad
Deputy General Manager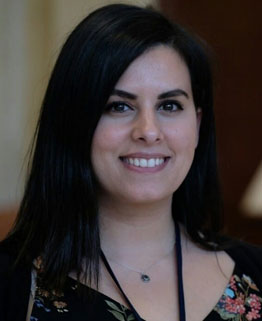 Mais Nimri
Programs Coordinator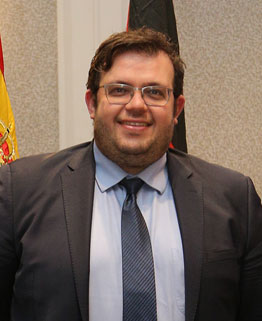 Bashar Kafafi
Project Coordinator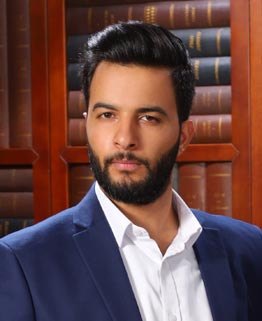 Abdalah Hassouneh
Communications Officer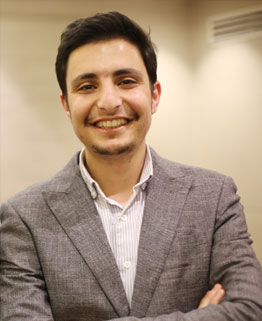 Mohammad Sweidat
Project Coordinator